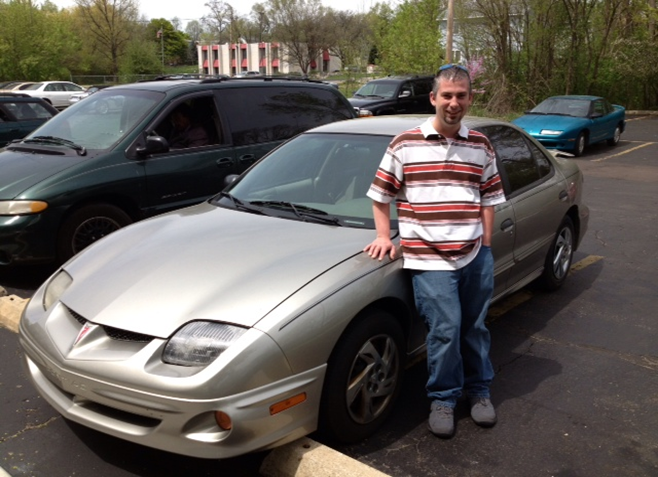 James Dodge is a new member of our maintenance team. He joins Andy and Larry in working to keep our buildings functioning well.  He will also work
weekends at the Open Door for men.
James is a previous resident of the Open Door for men and he currently lives
in the Open Doors Residence Community. James has done good work as a
volunteer for Open Doors in the past.  We are excited to welcome him to our
staff.
James will now be on call for the emergency repair line one week out of
every four.  To request a repair, call 269-366-4161 to put in a work order.