No one can whistle a symphony. It takes a whole orchestra to play it.
       – H.E. Luccock
 Our Board
Open Doors' board is a diverse and active group of community members who take their responsibilities seriously.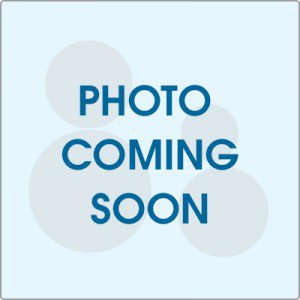 Nelly Fuentes
Board Member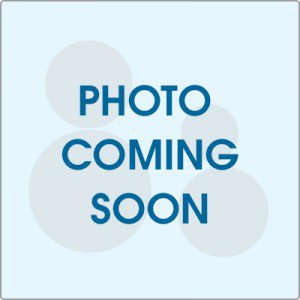 John Stanford
Board Member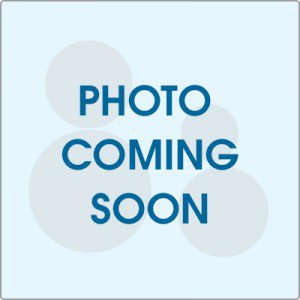 Alexandria Solis-Mullen
Board Member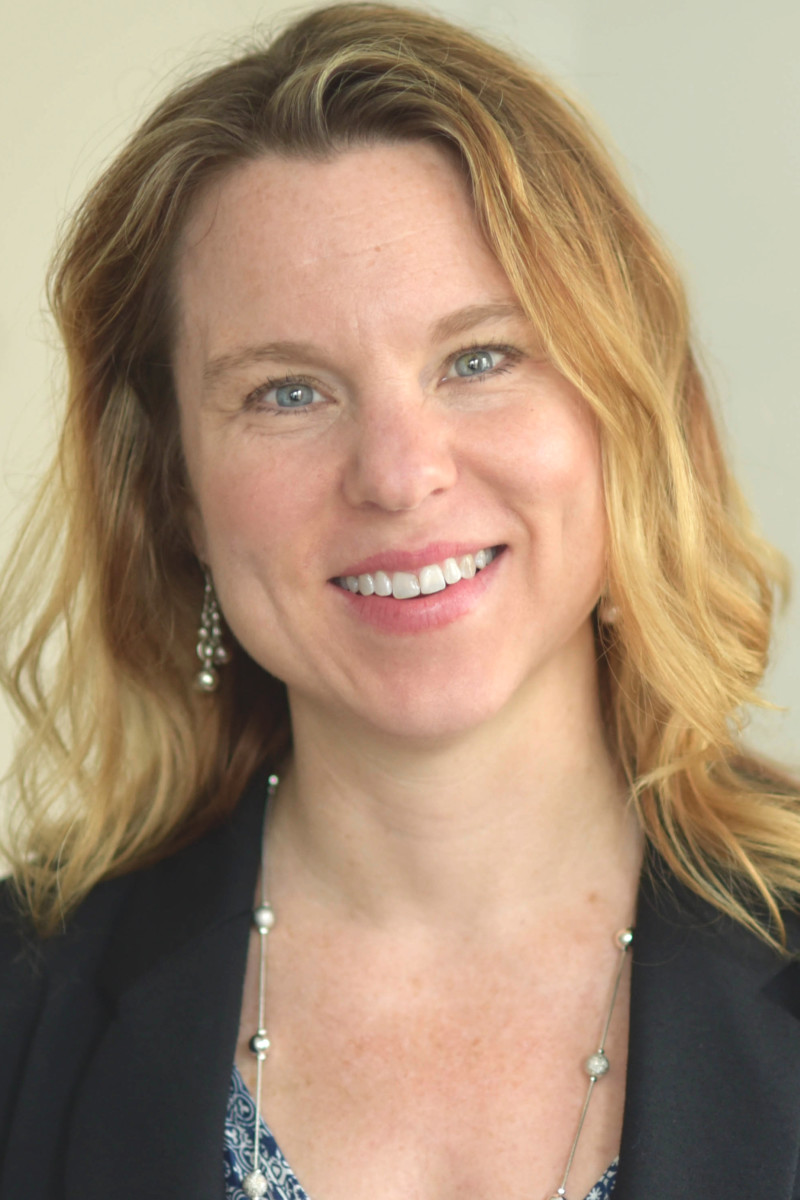 Stacy Caudill
Immediate Past President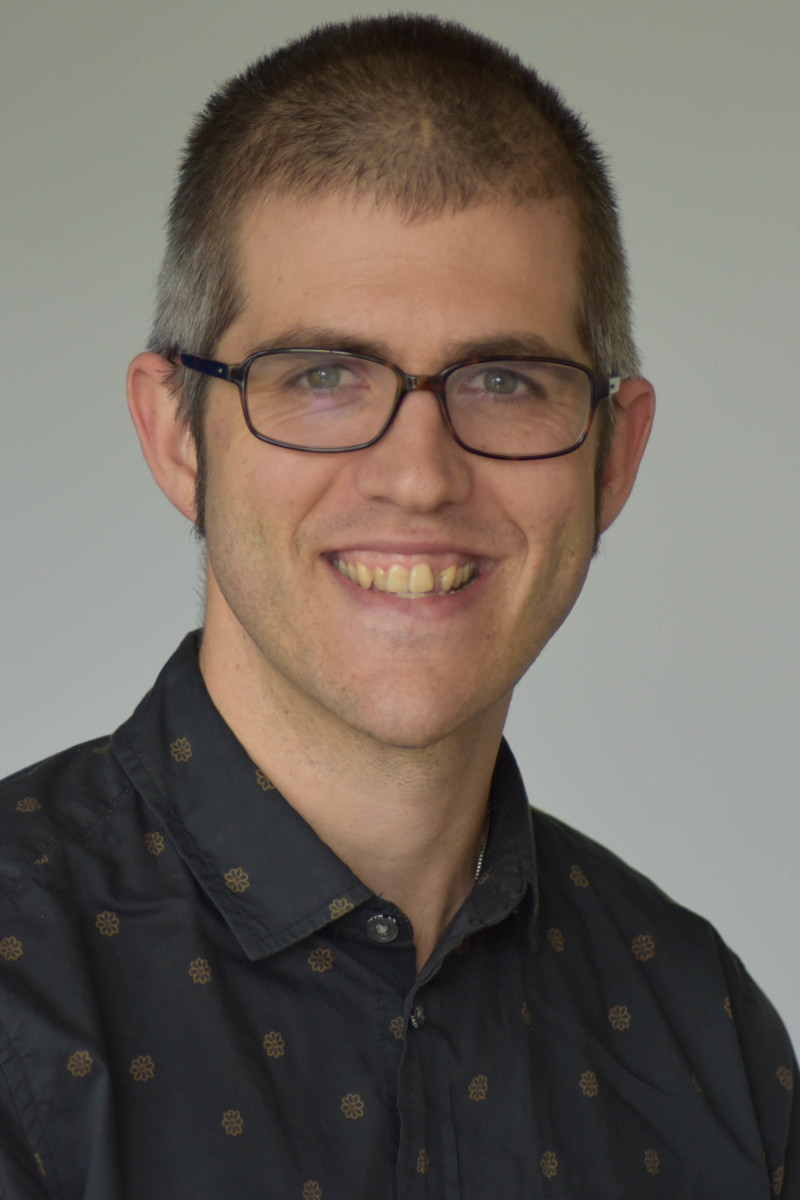 Paul Vugteveen
Vice President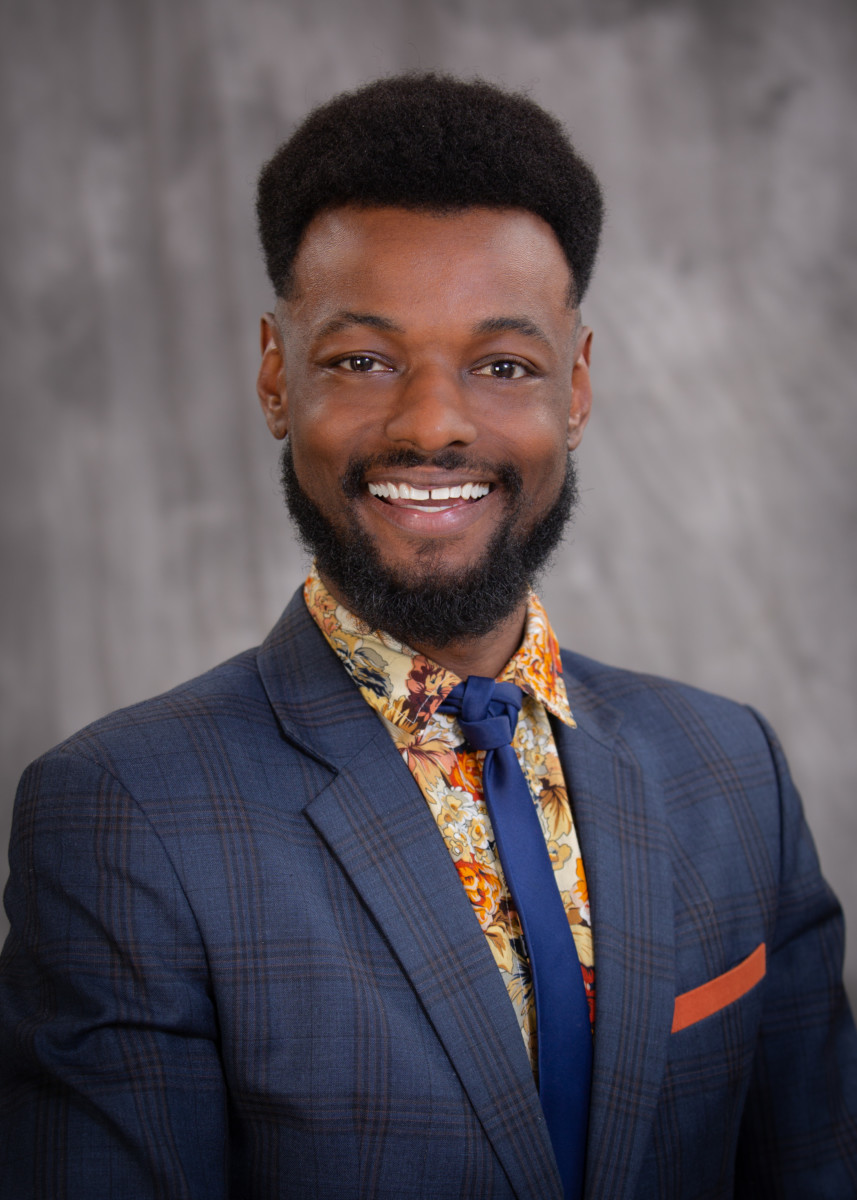 Trevor Penn
Treasurer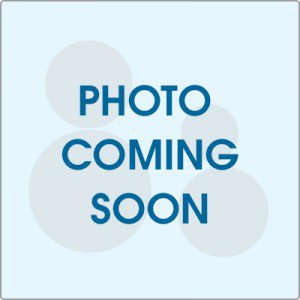 Ophelia Beckem
Board Member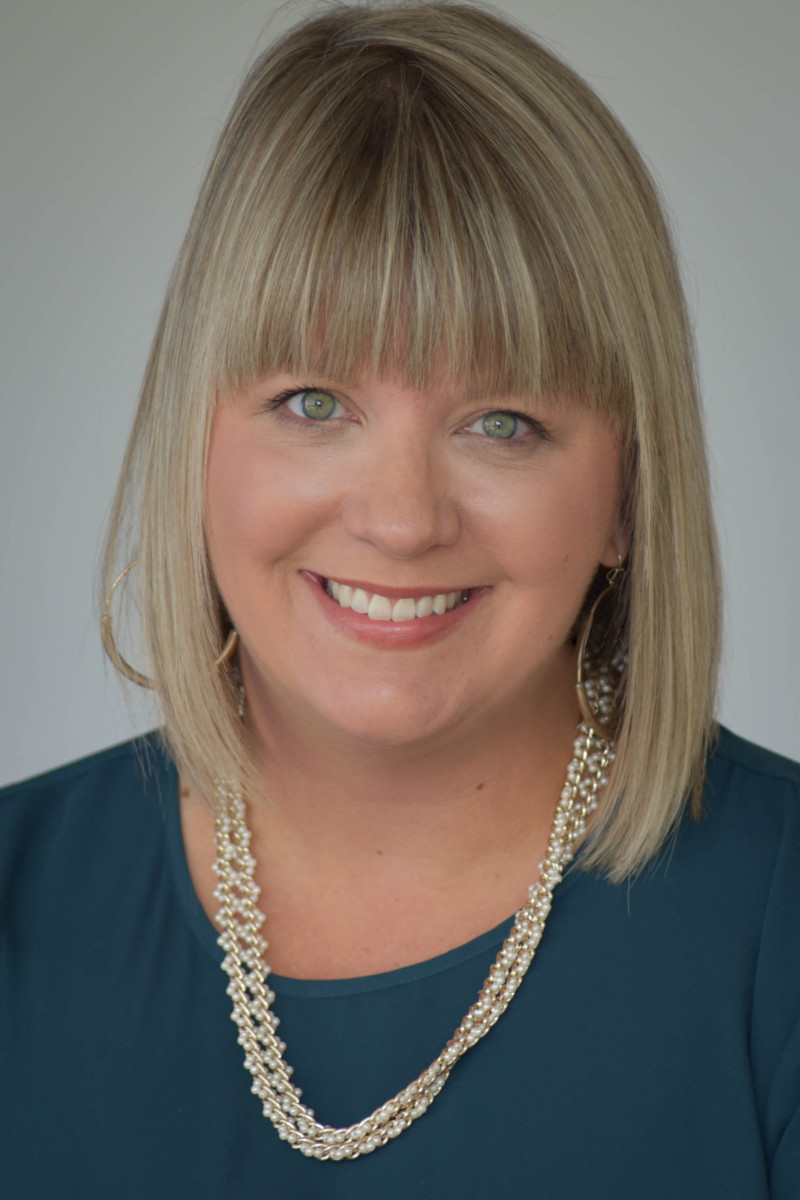 Bethany Cwalina
Board Member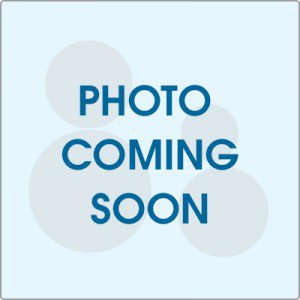 Cori Somers
Board Member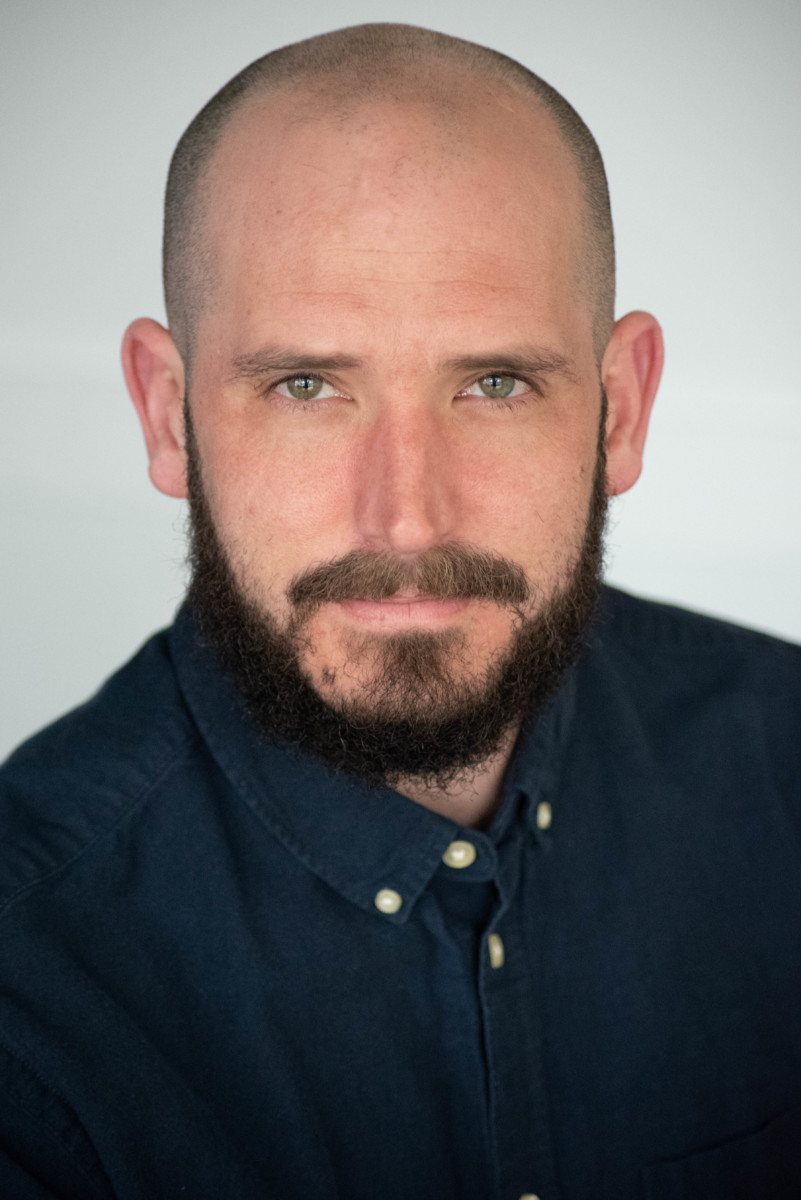 Matt Smith
Board Member
Our Staff
Our staff is committed to effective partnership with the adults and children who come to us needing homes. Our staff believes careful management of the resources we have been given is a critical part of our mission.