Teamwork makes the dream work!
– Executive Director Stephanie Hoffman
 Our Board
Open Doors' board is a diverse and active group of community members who take their responsibilities seriously.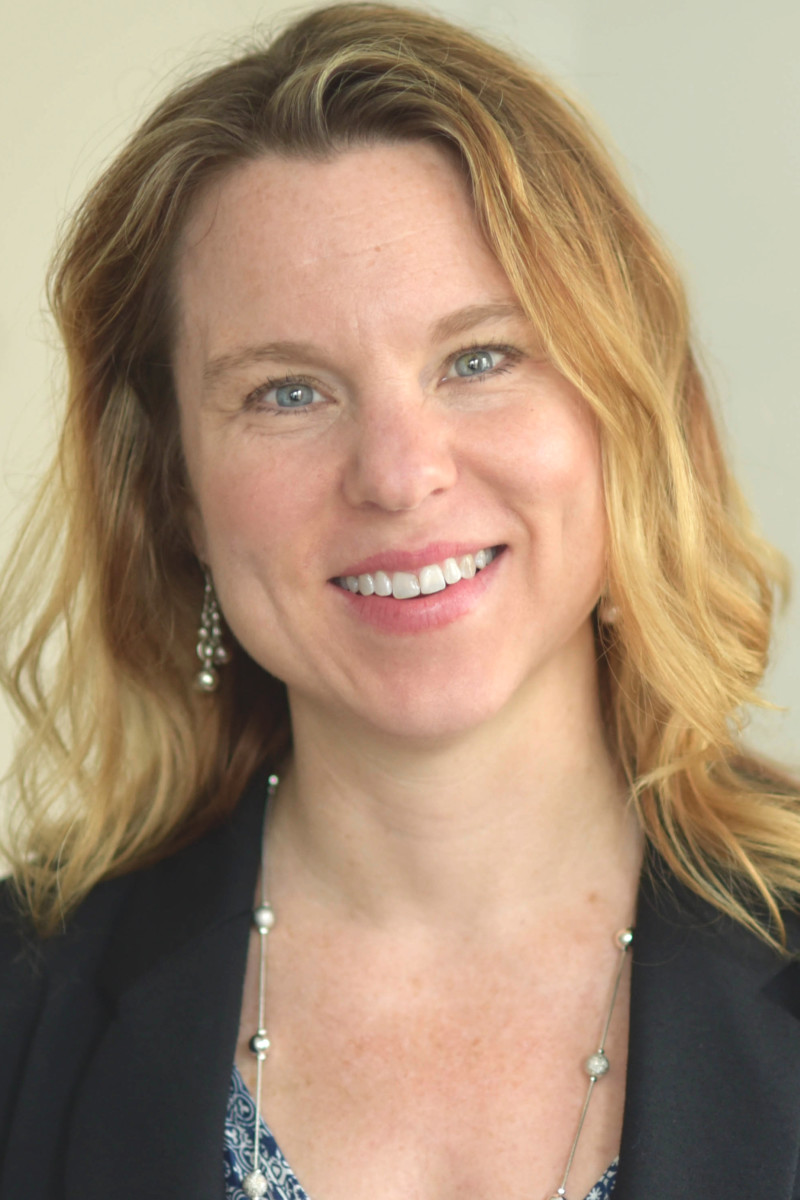 Stacy Caudill
President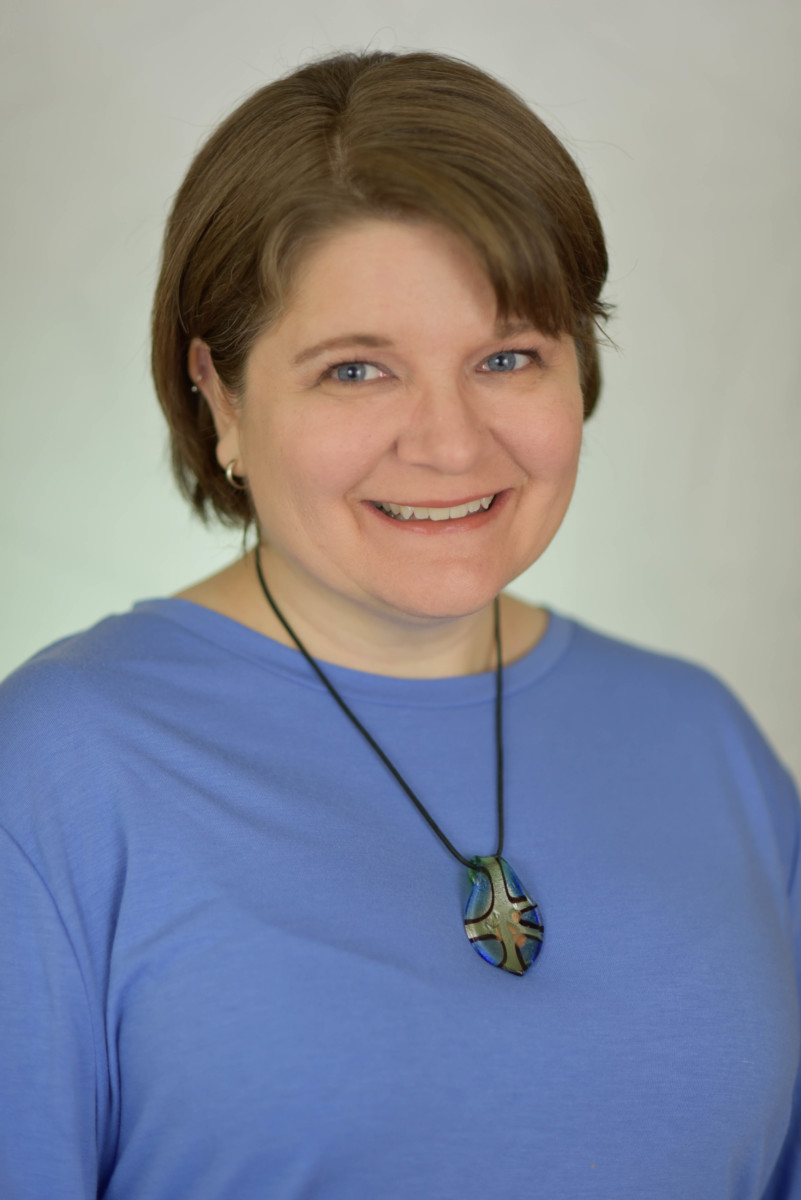 Dr. Tiffany White
Vice President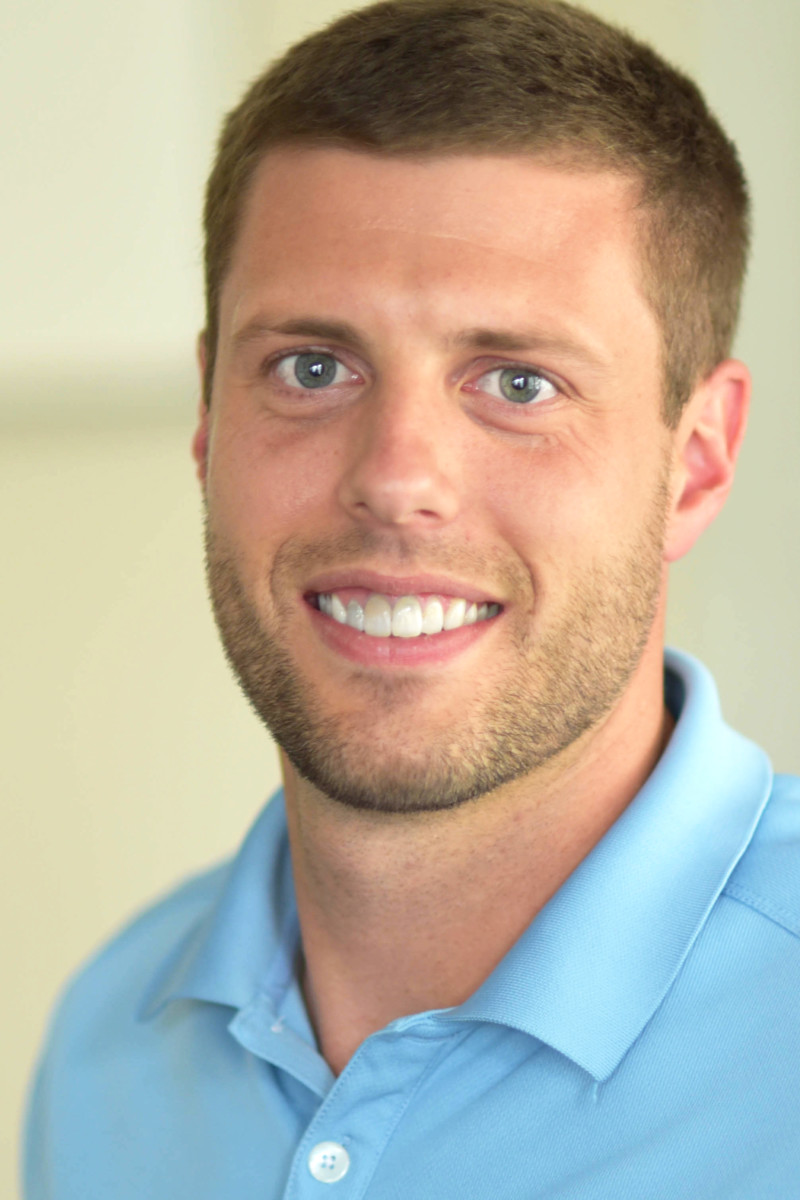 Adam Jackson
Treasurer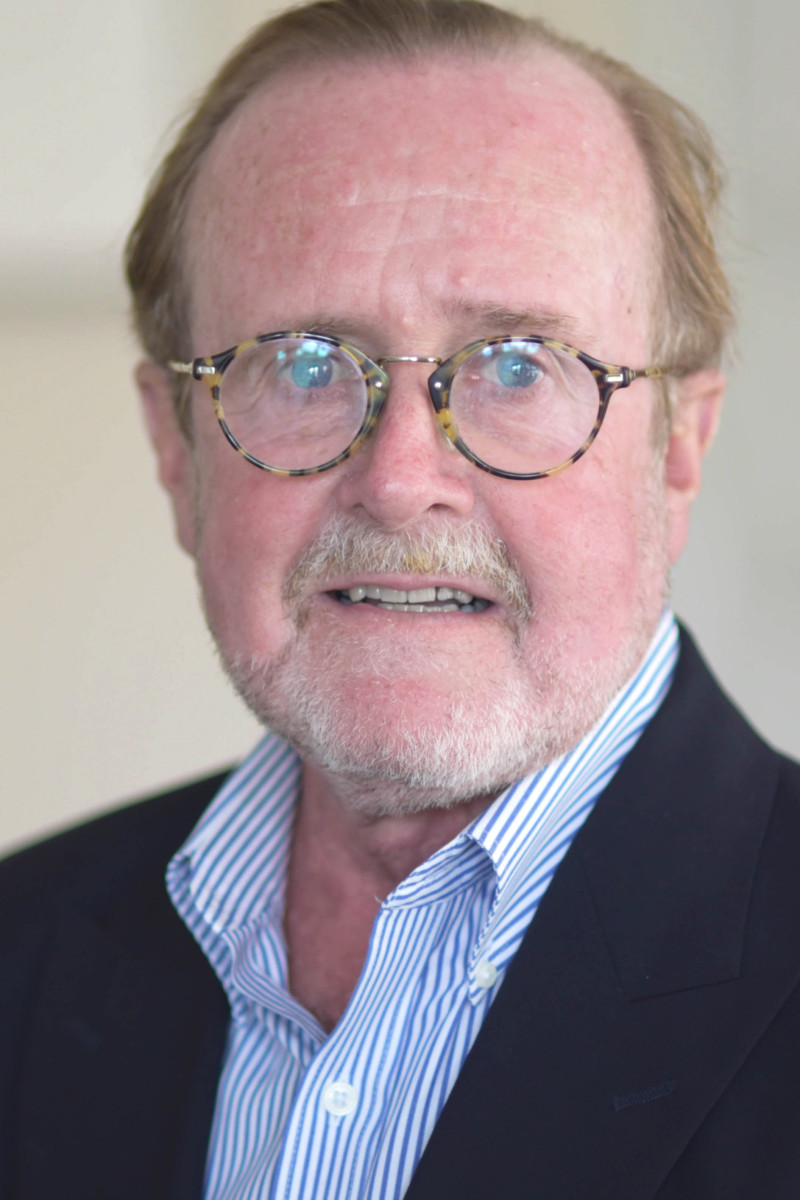 Alan Burke
Secretary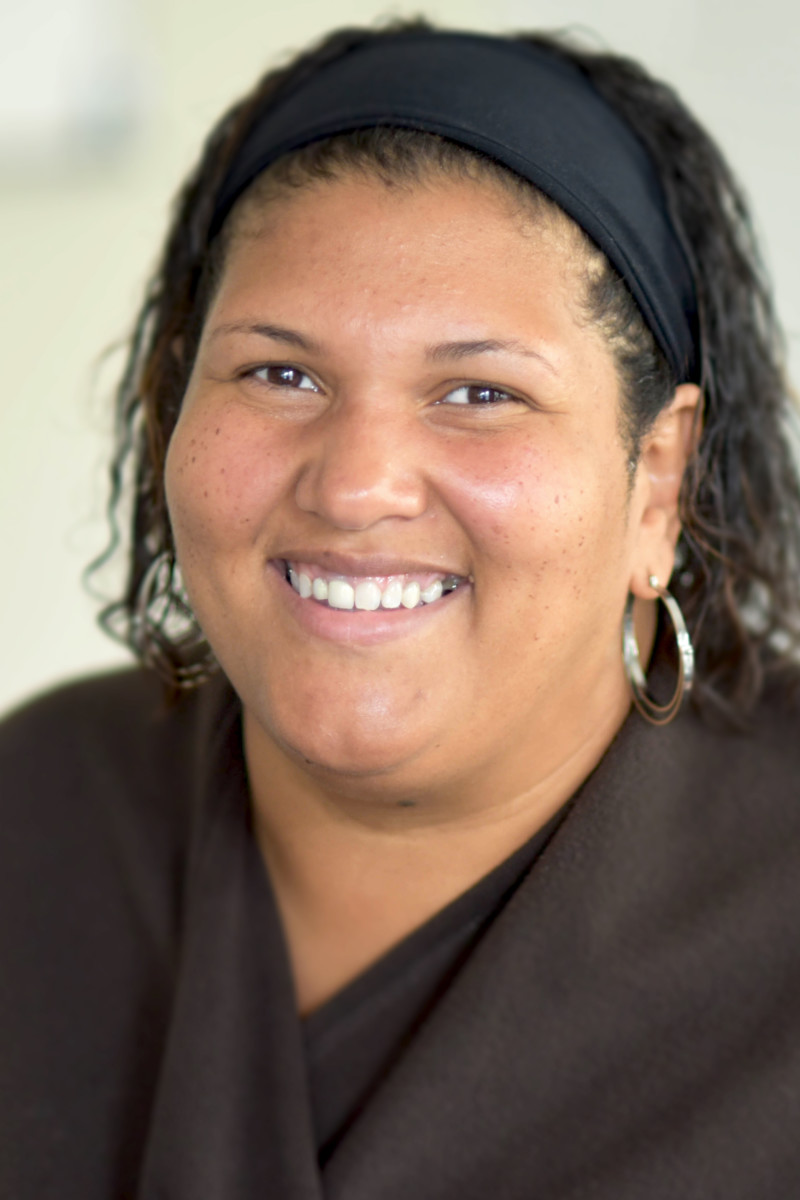 Stacy Jackson
Immediate Past President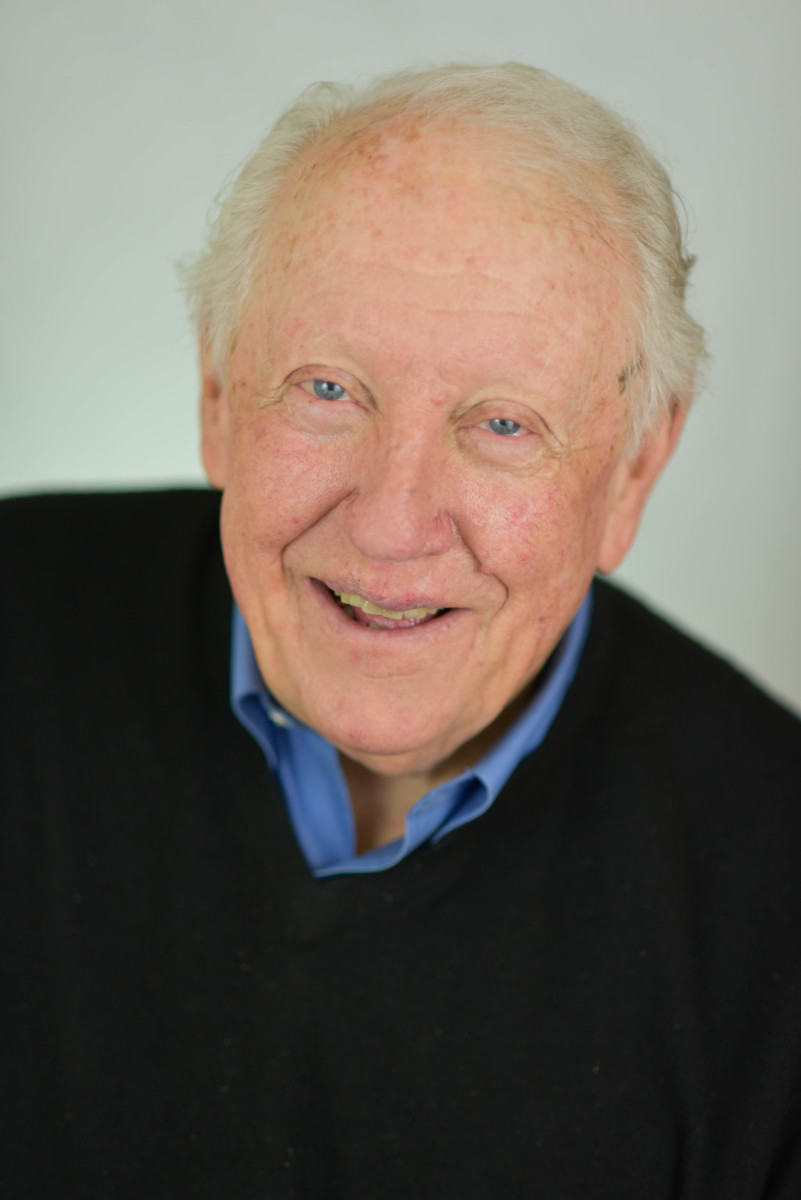 Tom Bailey
Board Member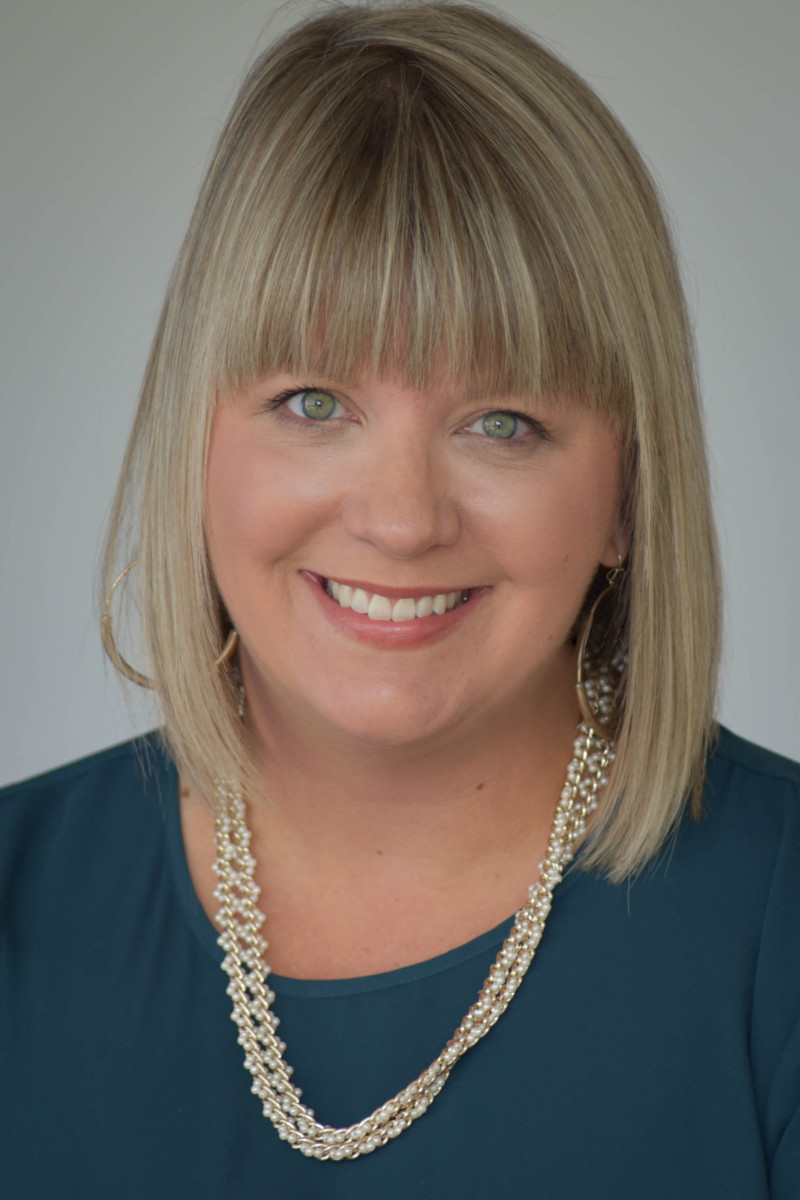 Bethany Cwalina
Board Member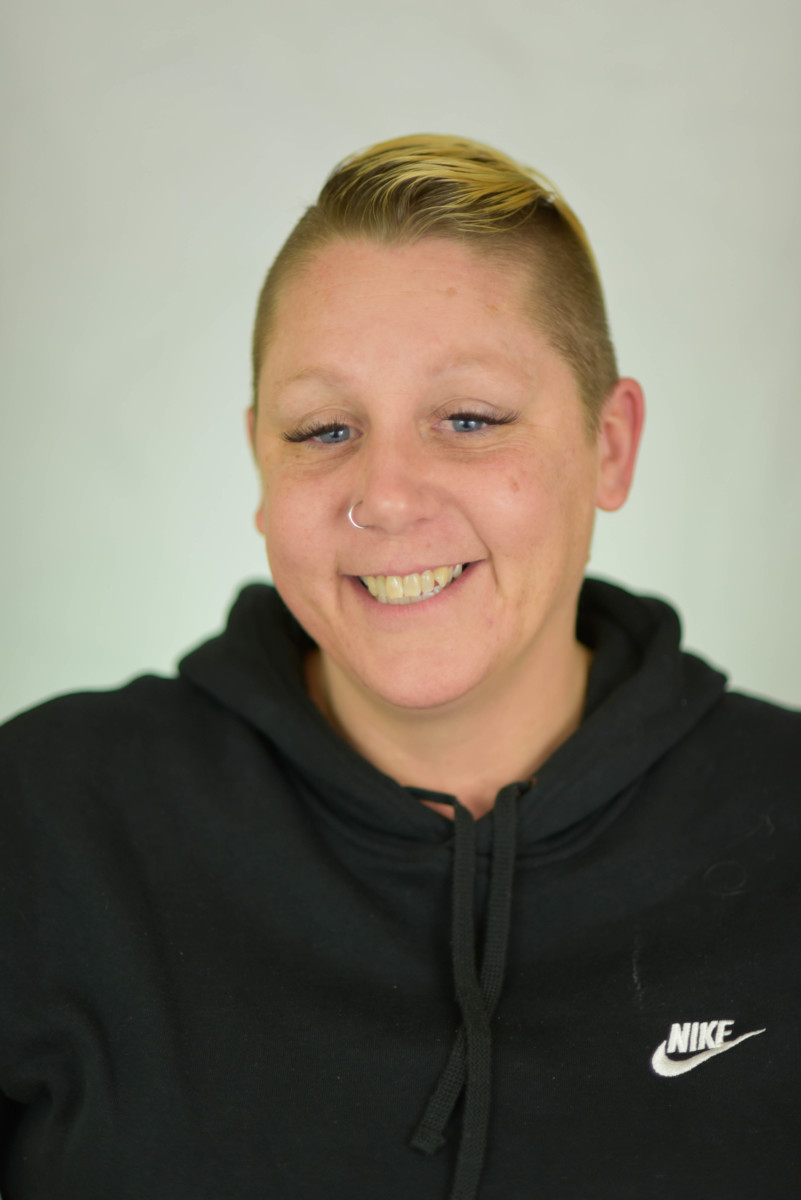 Katie Osborn
Board Member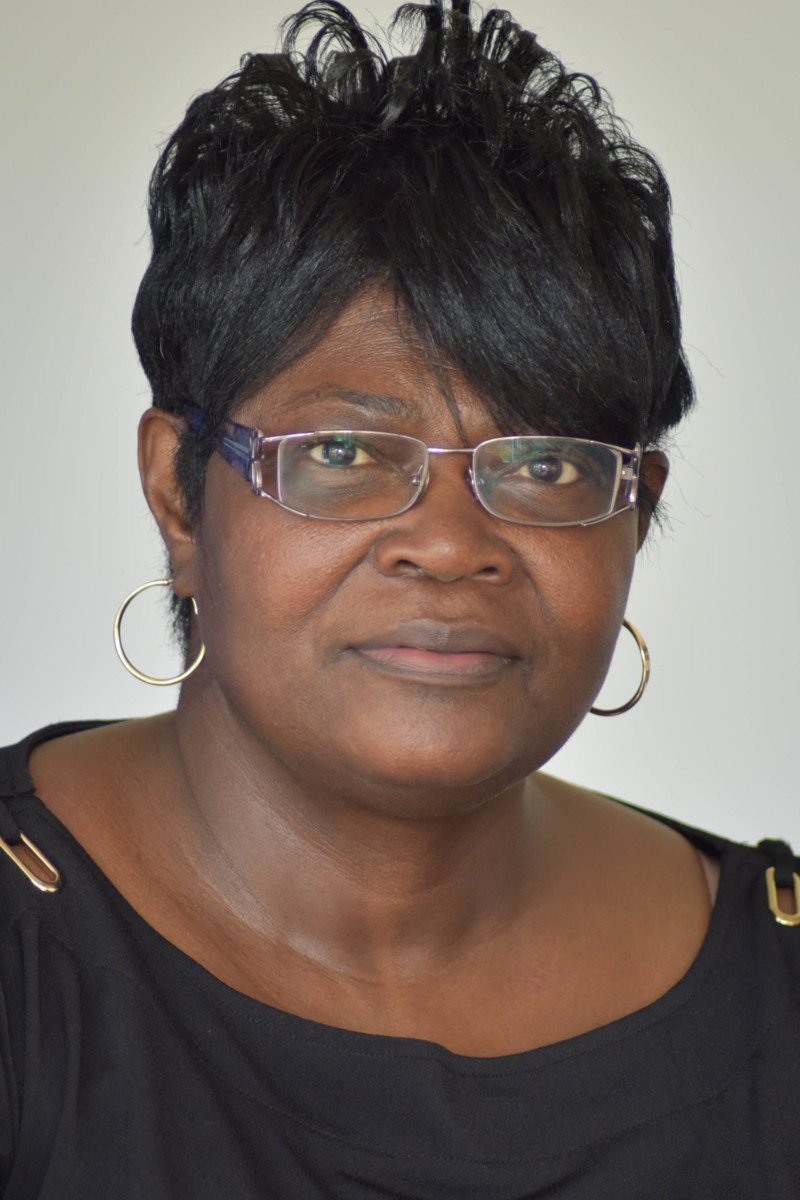 Mollie Peterson
Board Member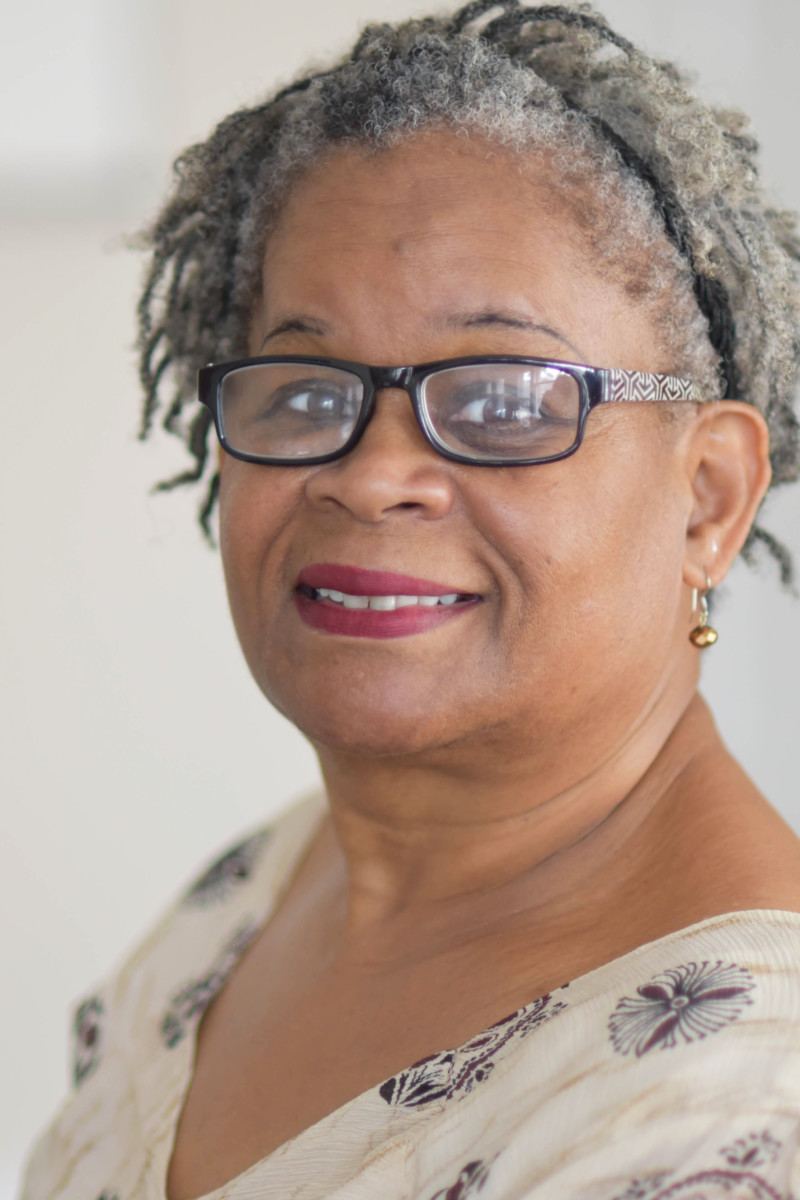 Antoinette Stubbs
Board Member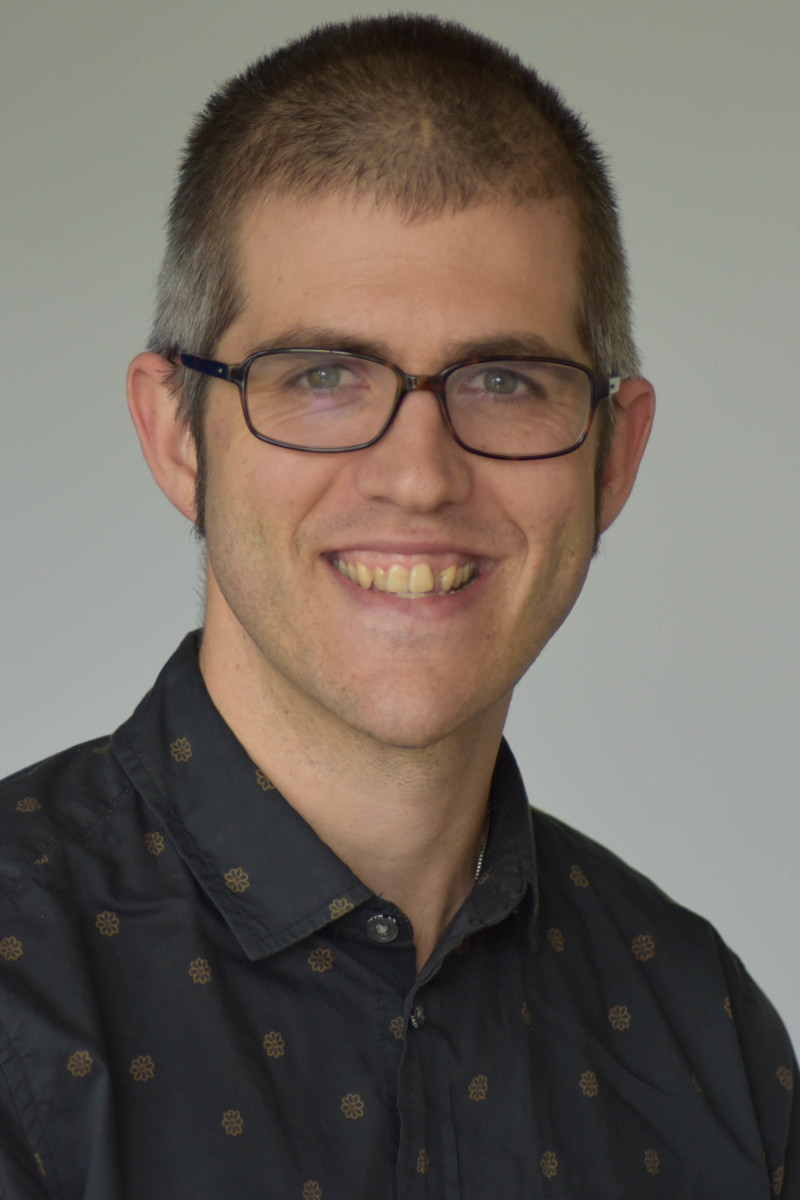 Paul Vugteveen
Board Member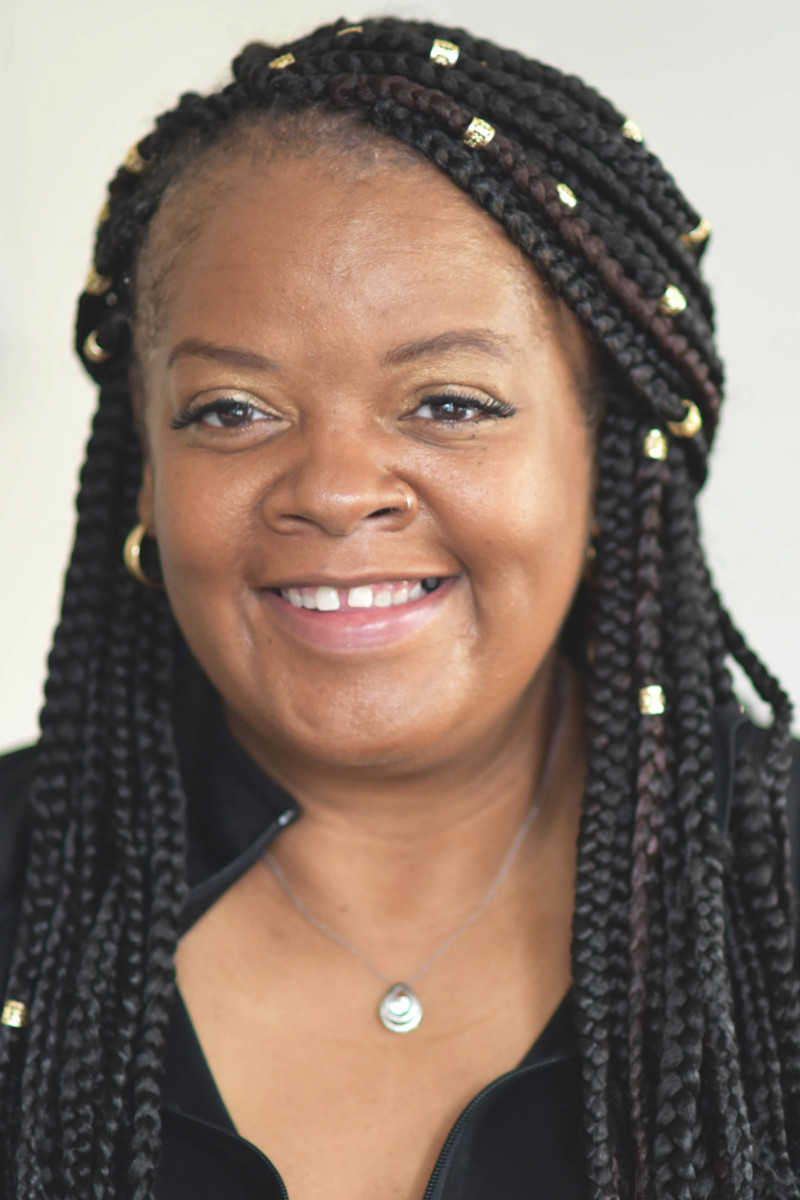 Alisa Watkins
Board Member
Our Staff
Our staff is committed to effective partnership with the adults and children who come to us needing homes. Our staff believes careful management of the resources we have been given is a critical part of our mission.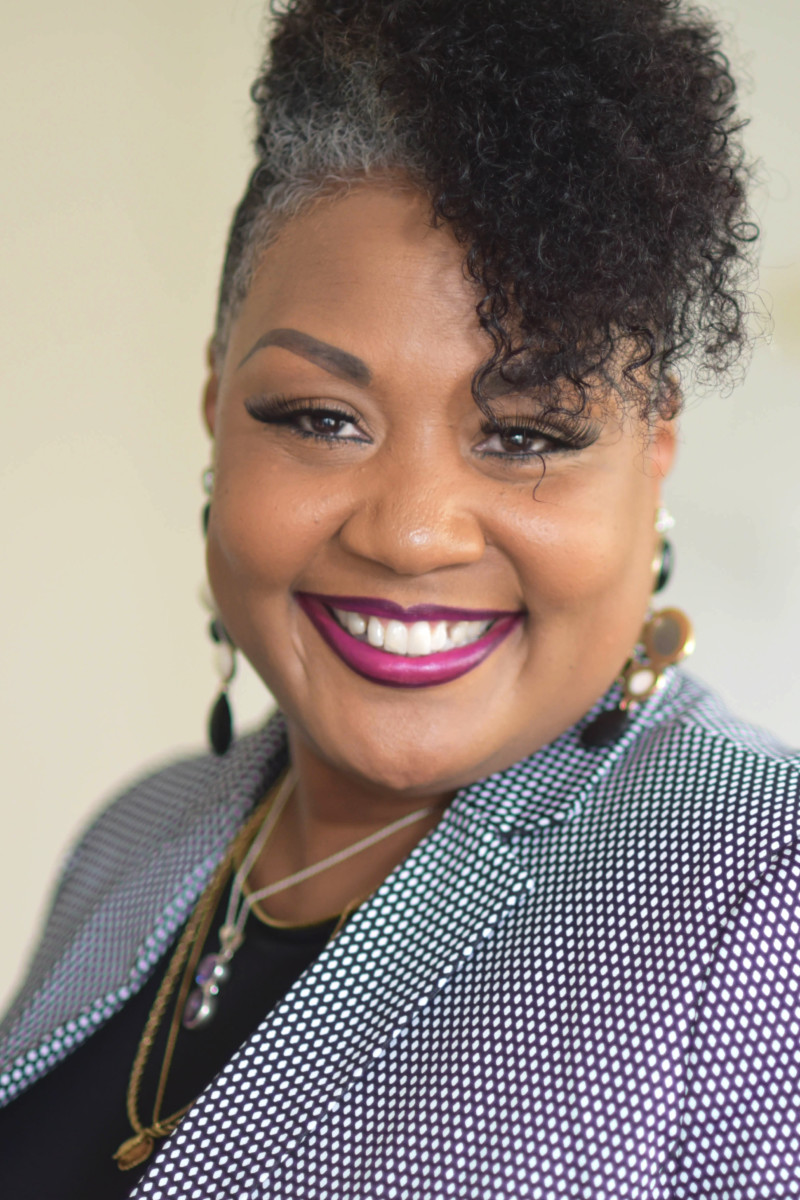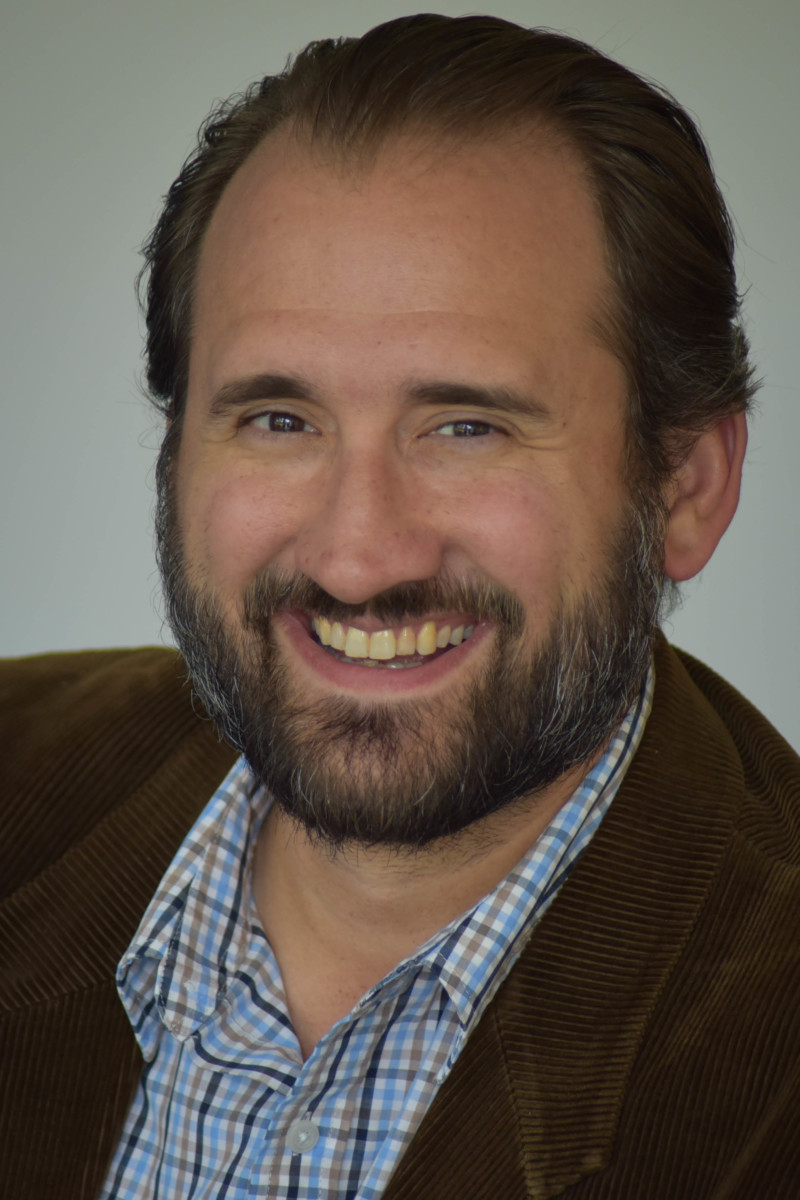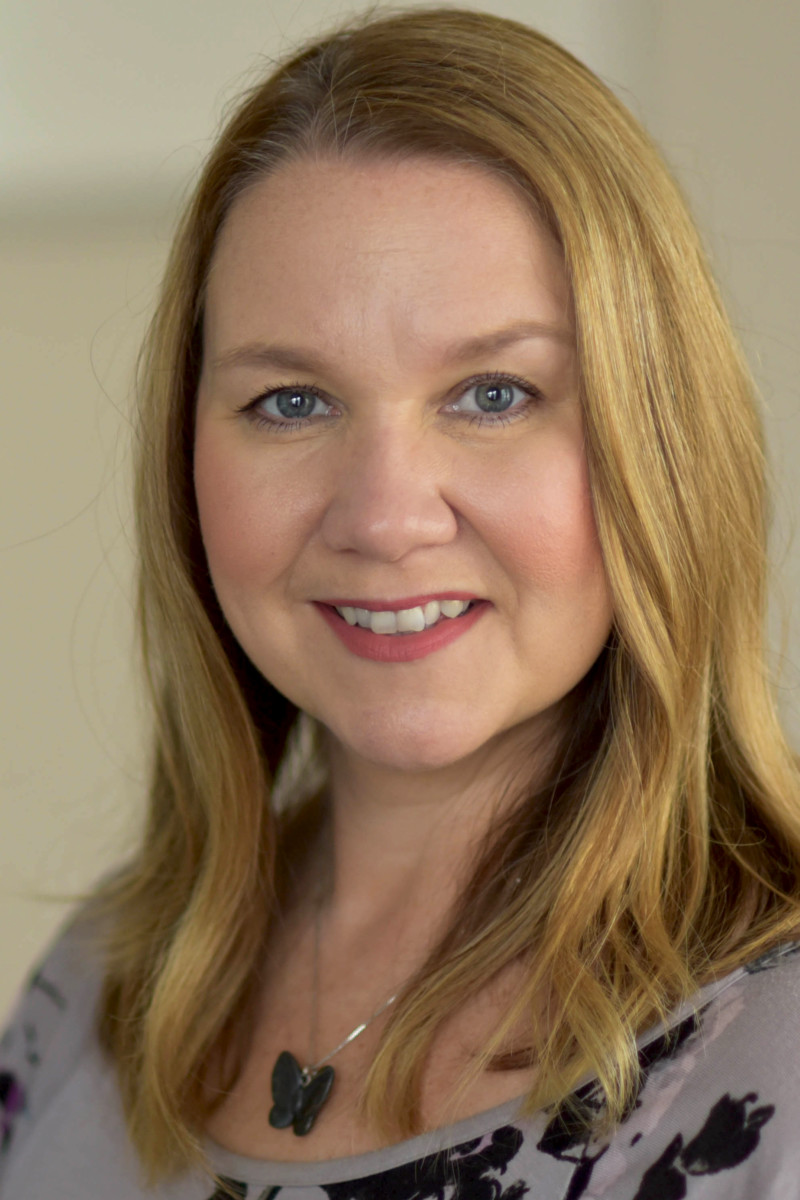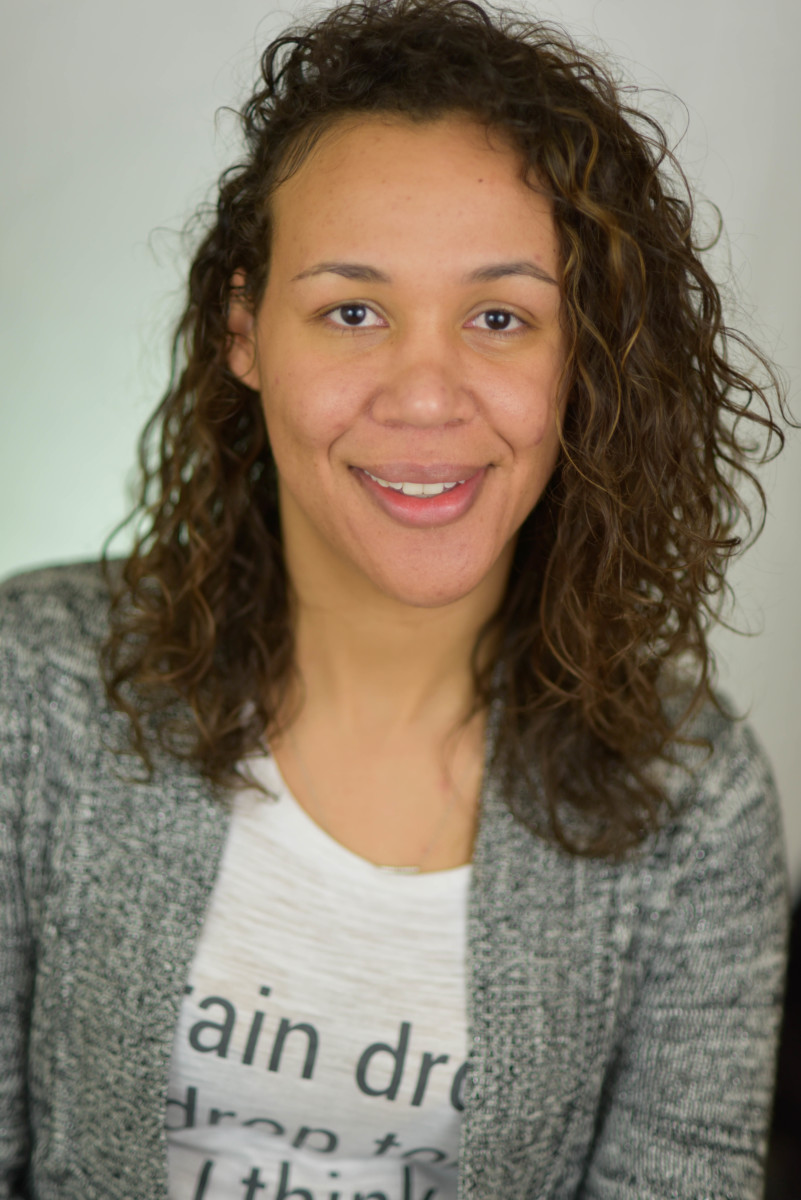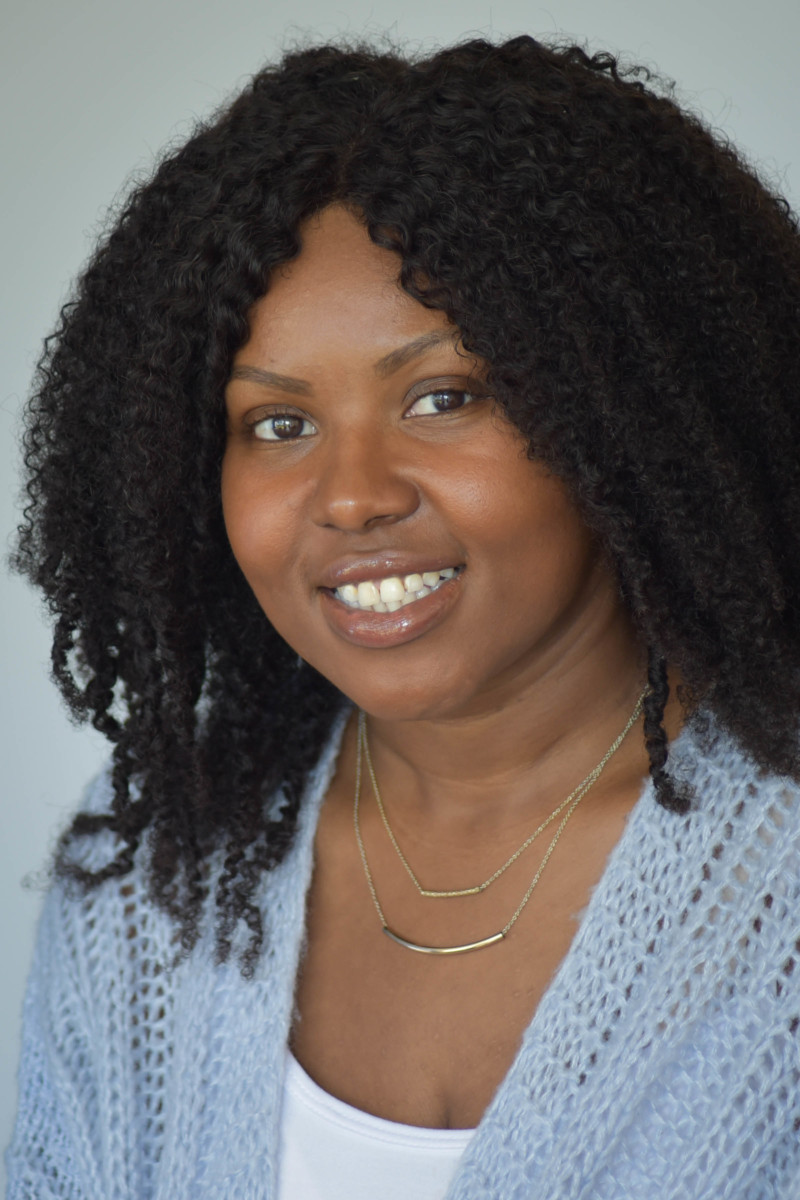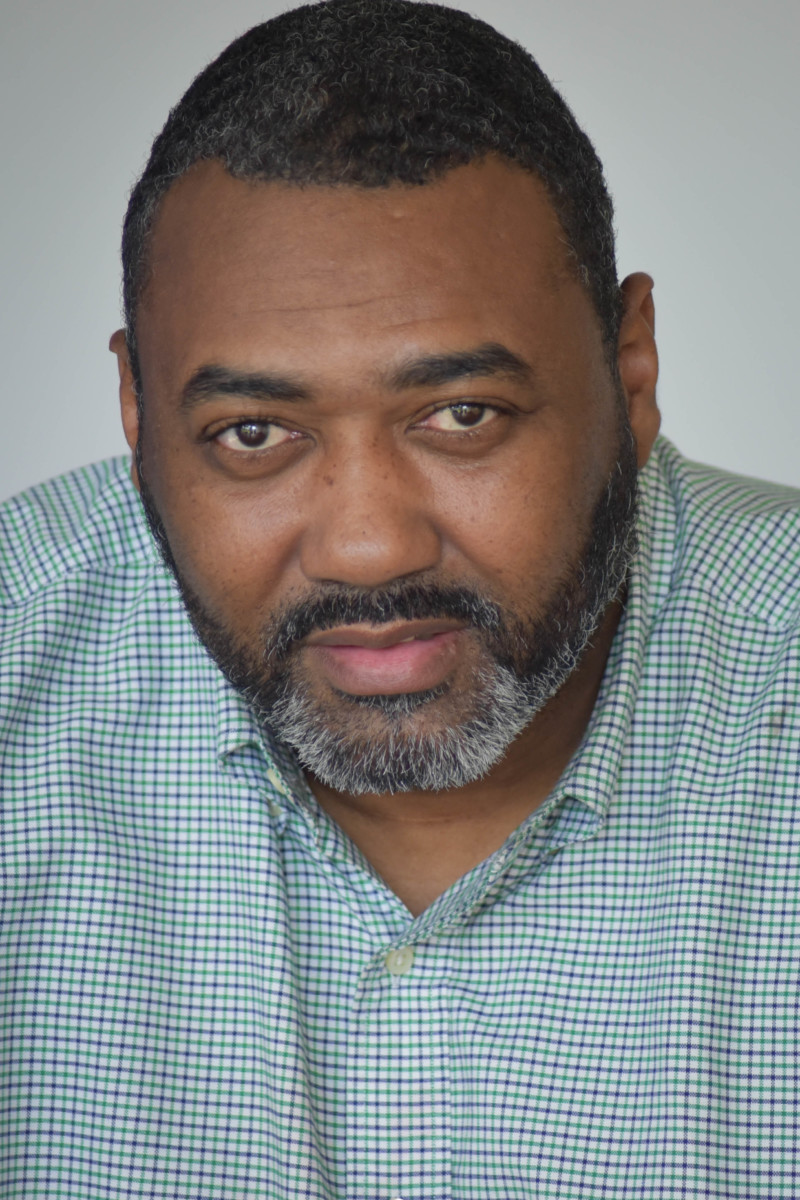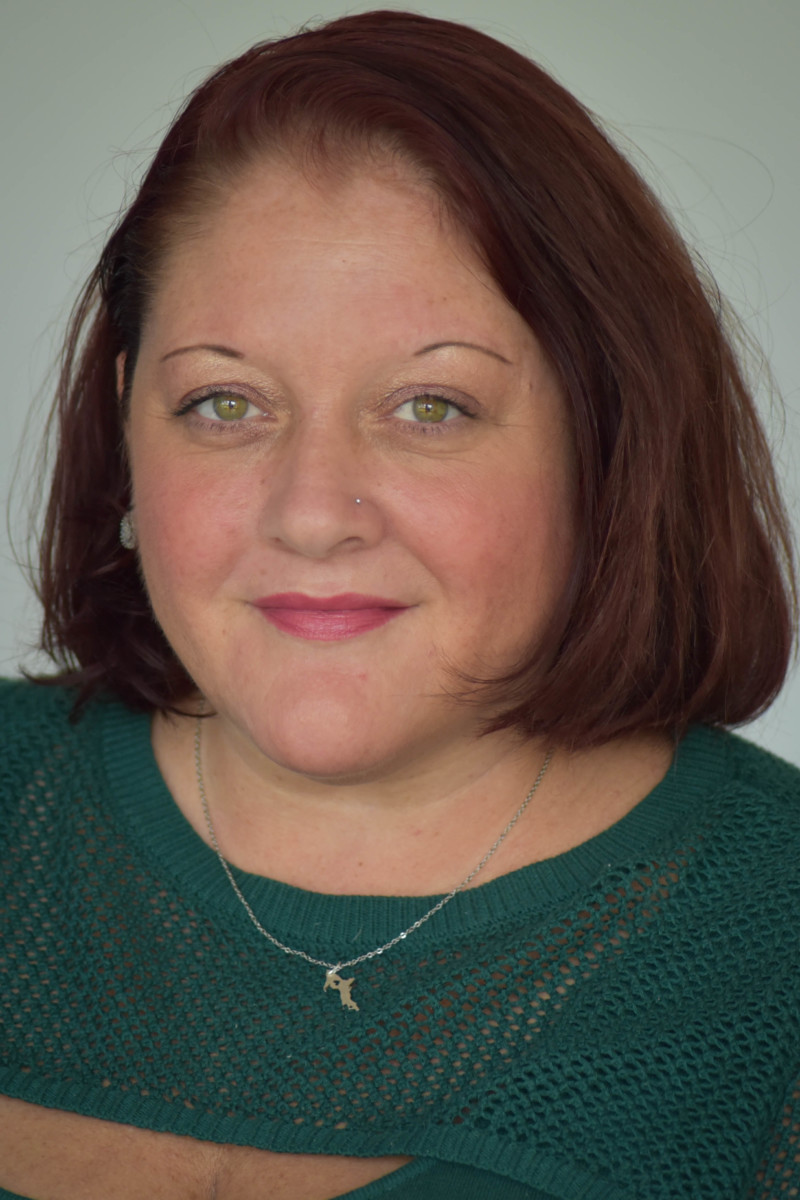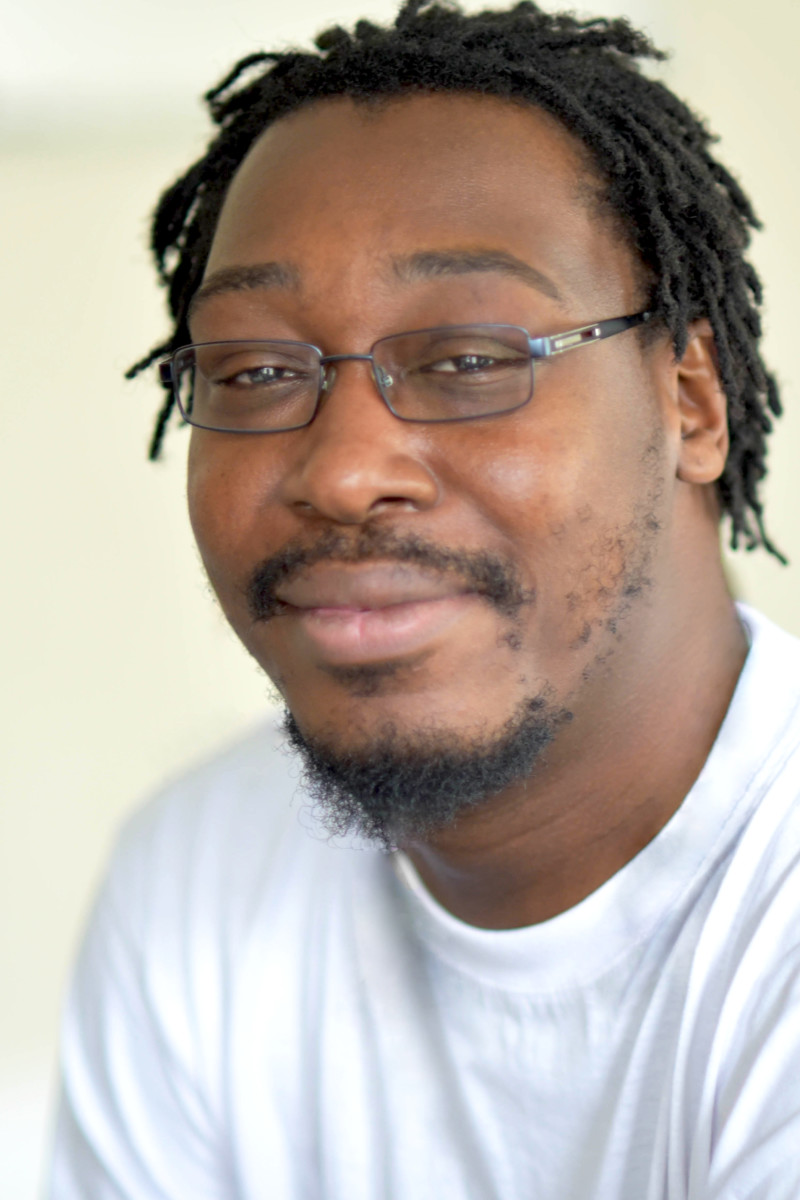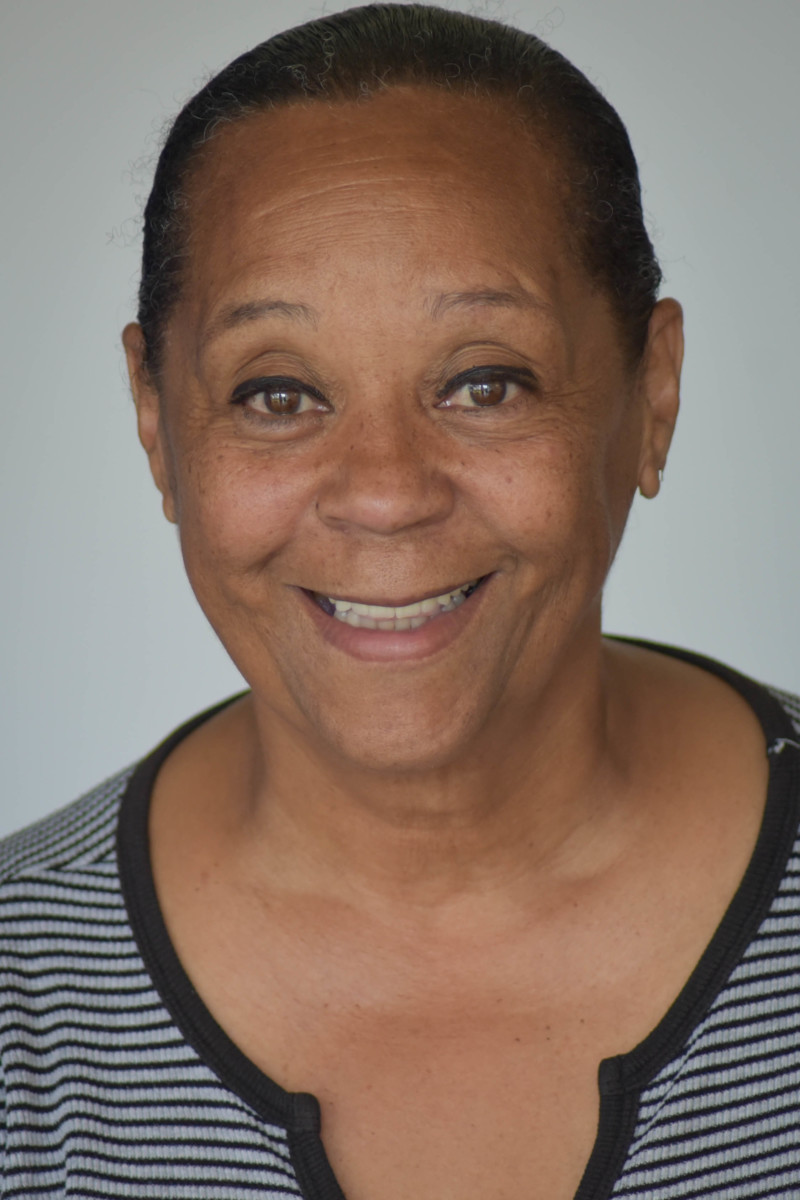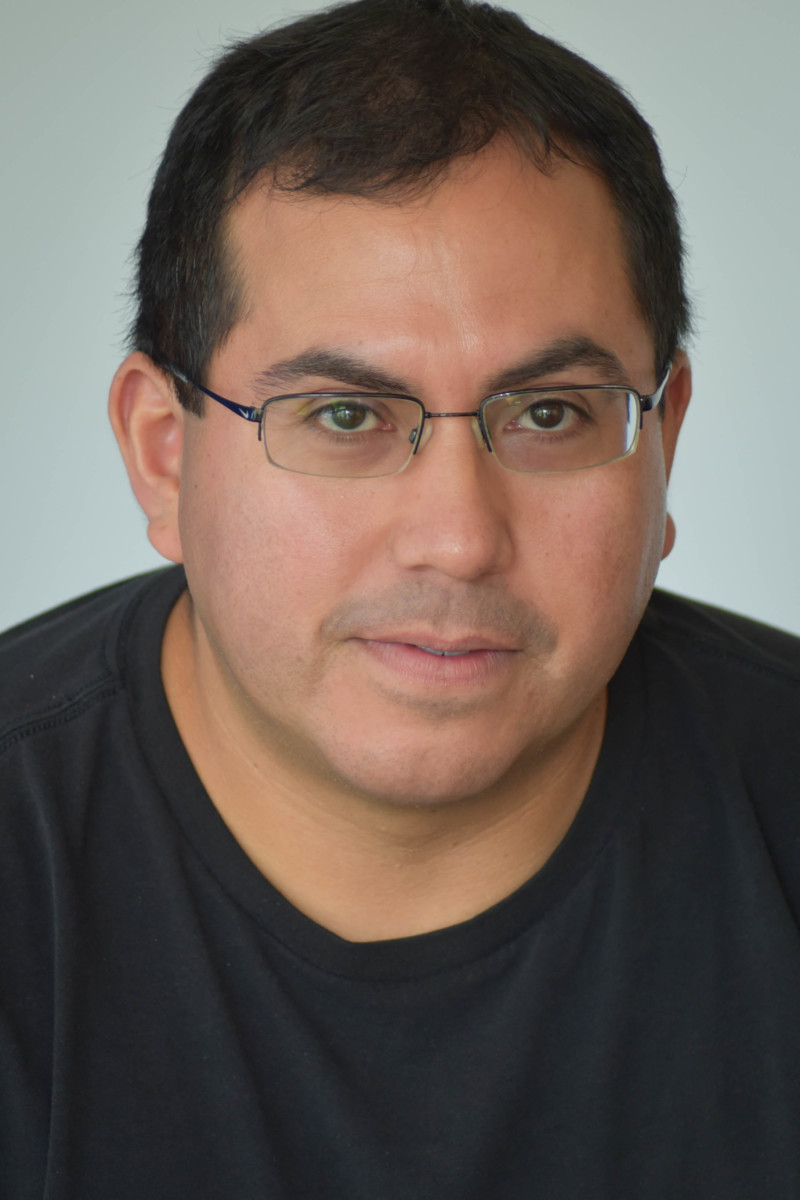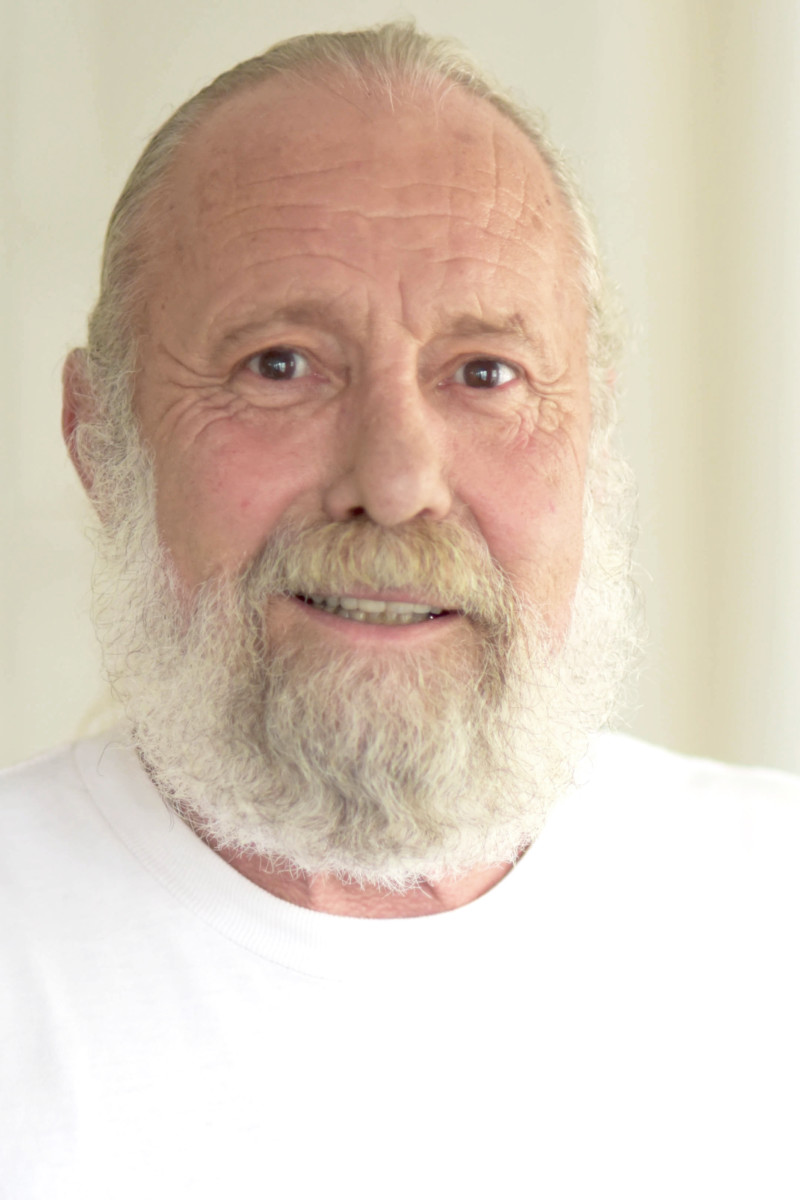 Jim Root
Facilities Staff