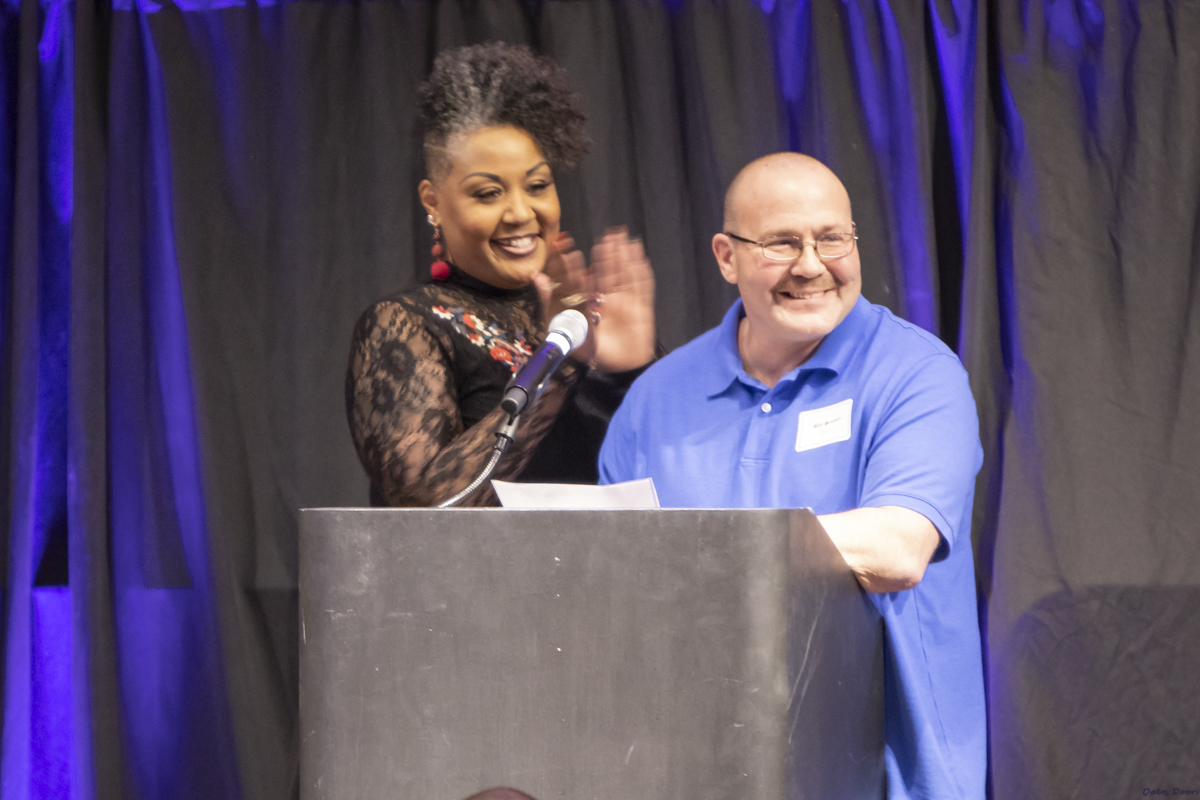 Join us for Discover Open Doors 2019!  
This year's lunch will be held on Wednesday, April 10th at noon at the Radisson Plaza Hotel and Suites.
Discover Open Doors is our annual event where you will hear from a few people whose lives have been significantly impacted by Open Doors. We are thrilled to be able to share the mission of Open Doors and celebrate the many successes that we are so grateful for. There is no cost to attend, however we hope after hearing about the impact Open Doors makes on the people in our community, you will feel inspired to make a contribution to support this vital work.
Contact Stacy Vest, Development Director if you are interested in becoming a SPONSOR or TABLE HOST for Discover Open Doors 2019: SVest@odkzoo.com or 269-343-6064 ext 304 or fill out the following form.
2019 Sponsors