In our Residence Community, we offer private rooms, studios, and one, two and three-bedroom apartments for low-wage working individuals and families priced out of the housing market. Residents pay a monthly program fee which includes housing, all or most utilities, and personal support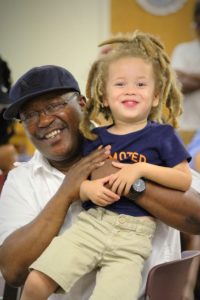 and assistance.  For the safety of our residents in recovery, we require that all buildings in the Residence Community be free of alcohol and illegal drugs.
Residents are expected to earn enough from employment to pay for food, transportation, clothing, childcare, and other basic needs.
Our Support Staff helps residents address critical issues, including employment, health care, education, budgeting, and child care.
If you have a job but can't find housing you can afford, we would like to help you.
Criteria for applicants to the Residence Community include:
Employment income in the household that is sufficient to pay for Open Doors' housing
Applicants must provide proof of income and a state-issued identification
Applicants must have been clean and sober for at least 60 days
Applicants must be willing to meet with a member of our Support Staff at least three times per year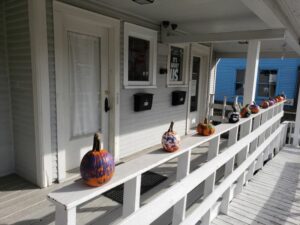 Grounds for denial include, but are not limited to:
Household income not enough to sustain financial housing obligation
Applicants unable or unwilling to produce adequate information regarding employment status
Applicants in active use of drugs and/or alcohol, or inadequate time clean and sober
Applicants not willing to adhere to Open Doors' policies for the Residence Community
To speak to our staff regarding opportunities for housing and personal support, call 269-343-6064 or email Katie Osborn at kosborn@odkzoo.com.